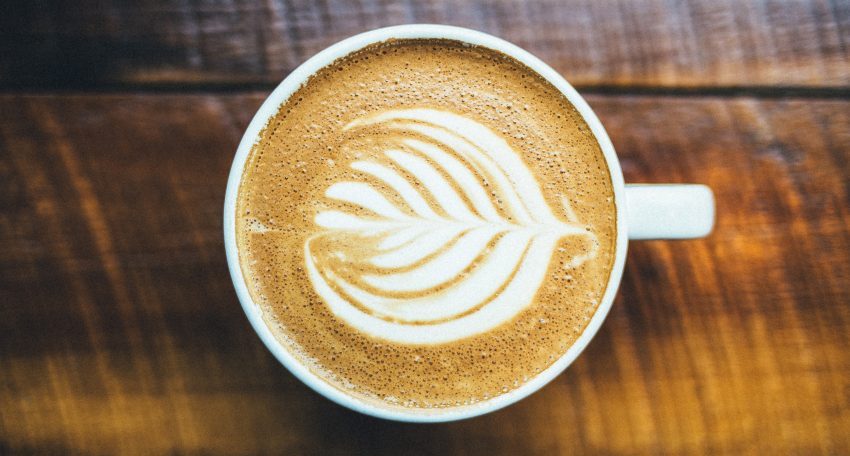 Best of the Southlake Coffee Shops
Stopping by Great Harvest Bread Co. to get some freshly baked bread and goodies is the perfect opportunity to enjoy the most delicious locally roasted craft coffee any Southlake coffee shop has to offer. The comfortable, rustic milieu sets this Southlake coffee house apart from all others. Take the time to enjoy a freshly brewed hot or cold coffee or tea with a friend or on your own in one of their large, comfy, leather chairs tucked away in one of their 3 nooks.
Local
The breads a phenomenal, made from scratch everyday with milled on site wheat. Great Harvest Bread Co. makes over 30 different breads to choose from and gives away generous slices daily for tastings, it's an experience not to be missed.
The go with their high quality breads Great Harvest Bread Co. offers Fort Worth's own locally roasted coffee from Avoca Coffee Roasters. It pairs perfectly with the made from scratch breads, sandwiches and goodies offered daily. The highest quality food paired with the highest quality drinks for breakfast, lunch or dinner.
Made to order drinks are offered all day long at the espresso bar. From freshly brewed, drip coffees to Espressos, Americanos, Macchiatos, Cortados, Cappuccinos, and Lattes; they're all freshly made cups of romance. Bakery made syrups from mocha, vanilla, hazelnut, peppermint and brown sugar cinnamon combine to bring a little sweetness to the romance.
For Non-Coffee Drinkers
But this Southlake coffee shop doesn't just offer made to order coffee this Southlake coffee house offers a wide variety of Sterling and Rishi teas steeped fresh and hot. Choose from Lemon Velvet, Texas Breakfast, Raspberry Rapture, Chamomile and Strawberry Hibiscus just to name a few. Not in the mood for tea or coffee how about a cup of the best-made Hot Chocolate you've every tasted?
Don't Forget a Tasty Treat
Make sure you try the breads but don't forget the goodies. Made from scratch in the bakery everyday, the freshness and wholesomeness can't be beat by any Southlake coffee shop.
Whether you stop in for breakfast, lunch, dinner, or a goodie don't forget to try one of the best beverages any Southlake coffee house has to offer.
Espresso – all the espresso drinks pulled are double shots at this Southlake coffee shop
Americano – double espresso with hot water
Macchiato – double espresso with foamed milk
Cortado – double espresso with steamed milk
Cappuccino – double espresso with more foamed milk than steamed
Latte – double espresso with more steamed milk than foam
Vanilla Latte – Latte with bakery made from scratch vanilla syrup
Mocha – Latte with bakery made from scratch mocha syrup